Support
Need some help with the Mydex API? There are a few ways to reach someone who can help: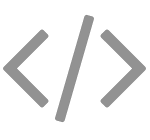 Mydex community site
The Mydex community site is a community driven resource for finding answers to your most pressing questions about the Mydex platform.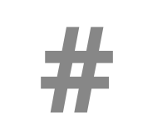 IRC
If you use IRC, we're on freenode at #mydexcic.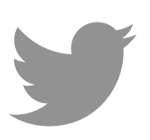 Twitter
You can also reach us on twitter at @mydexdev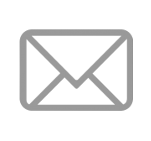 Developer mailing list
We maintain a public mailing list for developers using the API.
You don't need a google account to take part. You can just email mydexcicdev+subscribe@googlegroups.com to join without signing up with Google.
---
Dataset Request
Let us know which new datasets and fields you want to use in a Mydex personal data store
Request a new dataset
Contact
If you'd prefer to contact Mydex staff directly with questions or suggestions, please use our feedback form.
Get in touch