Open Source Components
Mydex CIC is committed to using open source components and supporting open source software development across a wide range of community endeavours.
The rationale is simple for us, greater security, many eyes on the same code all driven by making it safe and secure. There is also the reality of lower cost in terms of accessing such amazing capability, the ongoing development and support of functionality and the ability to help shape its future and if necessary make local decisions to meet the needs of our community. We obviously configure it to meet our needs and yes we extend it but we don't customise it.
We have set out below each component we use across our different environments and the broad categories and elements we classify them under.
Environments
Personal Data Services - A combination of our API services for secure data exchange and application services that our connecting organisations use. It also includes our personal data store front end application and browser extension that our members use to explore their personal data.
Identity Services - Our API services that support multiprotocol identity services that connecting organisations and relying parties can use. This is what gives our members a portable privacy friendly MydexID that supports the principle open standard protocols in use across the internet today.
Web App Generator & Shells Our framework of open source components to deliver consistent, safe and secure user experiences and to embed good practice from the design and UX guides of Government Digital Service and Scottish Government Digital First Service Standard.
Developer Documentation (this site) - Where we publish information on our personal data and identity services API's and our master data schema. Primarily used by developers working in connecting organisations either integrating to existing back end services or developing new apps and services.
Corporate Websites - This is our publishing site for market information and our blog.
External Integration Hub - Mydex integrates a range of external services into its platform including services like the postcode address file, open source data and provides a bridge for members to collect and update other services on the internet that are under their control. The External Integration Hub is designed to make it possible for anyone to build out adaptors to external services and map them into the Mydex Platform. The goal is easy access for our members to their existing services and to simply API services for application developers using the Mydex platform who want to integrate open data sources and external services into their applications easily.
Groups
We have classified the Mydex Platform components into some broad groups that are fundamental building blocks. They are as follows:
API - The way everyone connects to and works with the platform. Its end to end encrypted using open standards.
Development - The tools we use to develop inside Mydex CIC.
Encryption - The encryption components we use. For more information on how our encryption and security works please see our security model briefing.
Identity - The elements that deliver our identity protocol support.
Infrastructure - The foundations of the platform that underpin all that we do from zero touch deployment, to systems administration.
Platform - the platform application frameworks we use.
Testing - how we deliver automated testing.
Within each of these groups we break these down further into specific elements and the components we use within each element.
Simply click on the filters at the top of the listing to see which components are used in each environment.
---
API
REST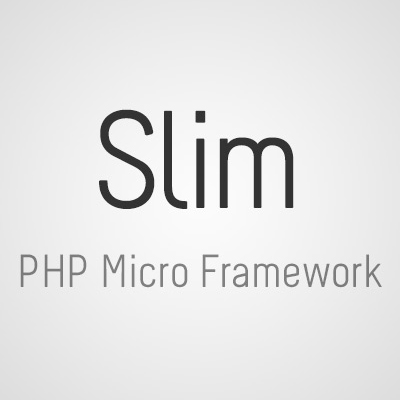 Slim is a PHP micro framework that helps you quickly write simple yet powerful APIs
Mydex Internal
Personal Data Services
Identity Services
Web App Generator & Shells
Developer Documentation
Corporate Site
External Integration Hub
---
Development
Environment
Vagrant is a tool to make it easier to build virtual development environments. Vagrant is used to generate local development environments that closely resemble mydex's other infrastructure
Mydex Internal
Personal Data Services
Identity Services
Web App Generator & Shells
Developer Documentation
Corporate Site
External Integration Hub
Version Control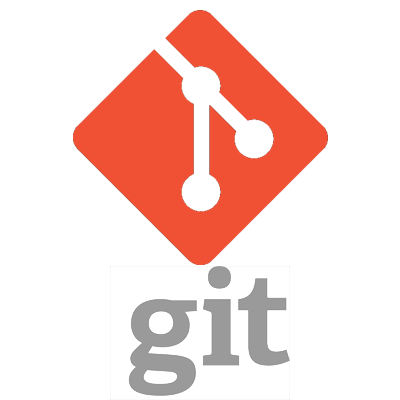 Git is a version control system that is used for storing application code in 'repositories'. These repositories provide an ability for developers to collaborate on the same code, give an audit trail and the ability to revert changes
Mydex Internal
Personal Data Services
Identity Services
Web App Generator & Shells
Developer Documentation
Corporate Site
External Integration Hub
---
Encryption
Database

SQLCipher adds encryption capabilities to SQLite, allowing the ability to store encrypted SQLite databases.
Mydex Internal
Personal Data Services
Identity Services
Web App Generator & Shells
Developer Documentation
Corporate Site
External Integration Hub
PKI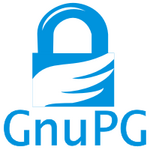 GnuPG (GPG) is an open source implementation of OpenPGP, which allows for the encryption and decryption of data using Public/Private keys
Mydex Internal
Personal Data Services
Identity Services
Web App Generator & Shells
Developer Documentation
Corporate Site
External Integration Hub
SSL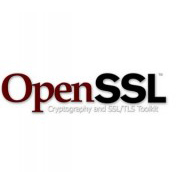 OpenSSL is the opensource implementation of the Secure Sockets Layer standard, which allows for encryption of the transmission of data between networks
Mydex Internal
Personal Data Services
Identity Services
Web App Generator & Shells
Developer Documentation
Corporate Site
External Integration Hub
---
Identity
OpenIDconnect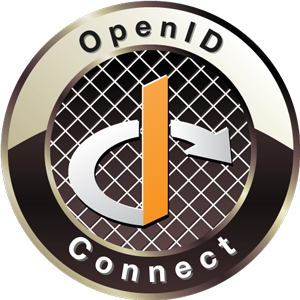 An open source implementation of OpenID Connect in PHP by Nomura Research Institute Ltd
Mydex Internal
Personal Data Services
Identity Services
Web App Generator & Shells
Developer Documentation
Corporate Site
External Integration Hub
SAML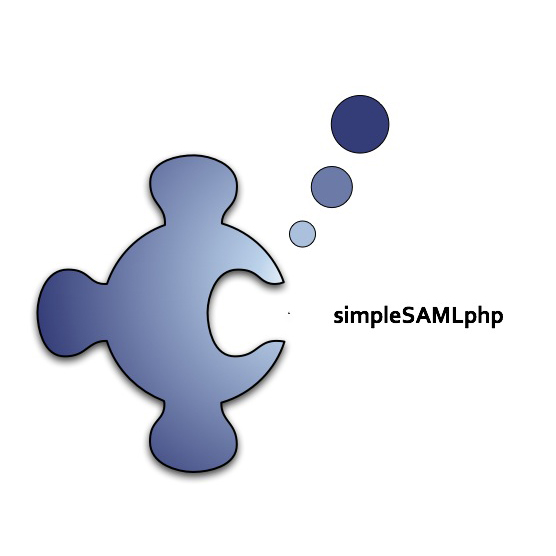 SimpleSAMLphp is an application written in native PHP that deals with authentication. The main focus of SimpleSAMLphp is providing support for SAML 2.0 as an Identity Provider (IdP) and as a Service Provider (SP)
Mydex Internal
Personal Data Services
Identity Services
Web App Generator & Shells
Developer Documentation
Corporate Site
External Integration Hub
---
Infrastructure